Here is a sneak peek at some of my completed manuscripts that I am currently querying to agents for representation.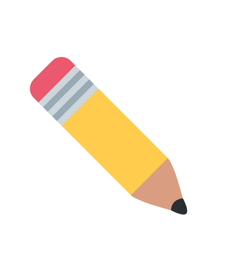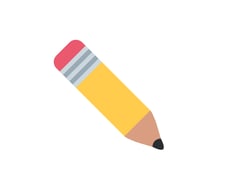 In MO, THE COMPLAINING PRO, Mo declares that complaining is trickier than it appears. From finding the grumpiest face, to mastering the most annoying whine to acting dramatic, there is a lot to think about when crafting the perfect complaint. But when his parents plan a complain-cation, Mo must decide if complaining is all it's cracked up to be.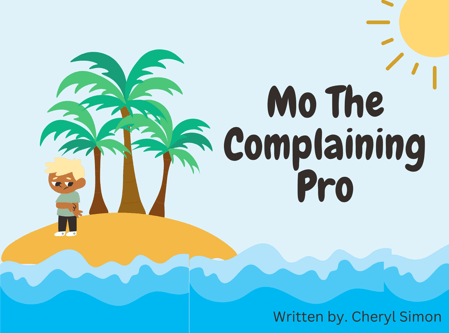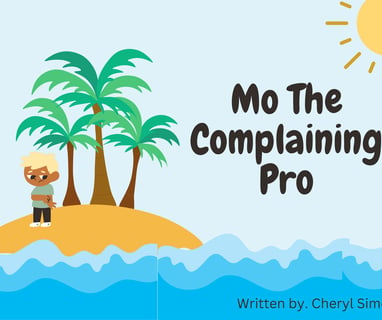 THE BOULDER ON MY SHOULDER
Bea Kind is the kindest kid in kindergarten. Kind words roll off her tongue and dance out of her mouth. But when Bea doesn't talk kindly to herself, a heavy boulder grows on her shoulder. Bea needs to figure out how to lighten up.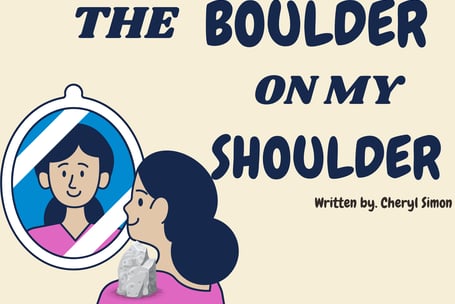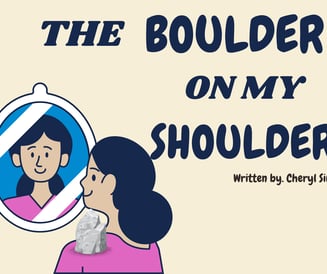 TWO PEAS IN A POD, A NON-BINARY TALE
Riley and Carter are two peas in a pod. But when Carter realizes they are non-binary, the identical twins have a new world to navigate. Will these two peas in a pod always be side by side?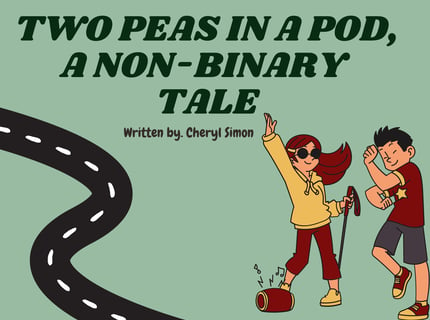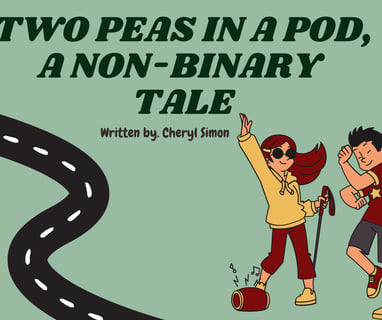 THE KINDEST KID IN KINDERGARTEN
Kindness counts in kindergarten. After all, it is the first four letters in KINDergarten. Bea Kind loves to share, help and spread kind words. But when it leaves her cranky and crabby, will she ever learn that self kindness matters too?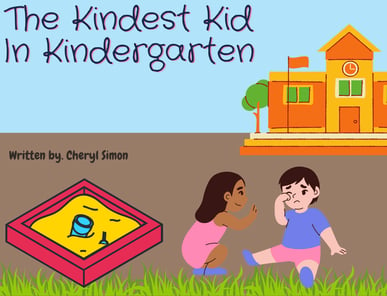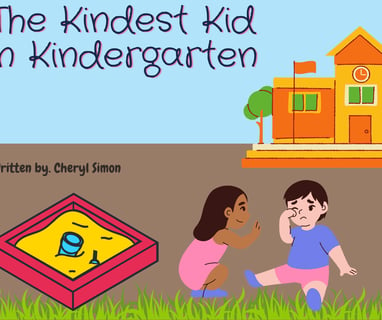 Max feels sad and lonely sometimes. But he ALWAYS has a smile on his face. Max's inside never matches his outside. Will Max ever learn that sharing his feelings can help him feel better?